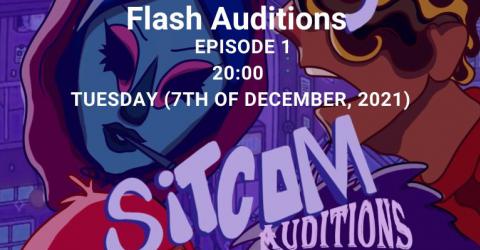 Dear all,
20:00 at FMAN 1099 on Tuesday (7th of December, 2021)
As team sitcom is ready to begin the shooting of the pilot episode next weekend, we are looking for students who may assist with acting as extras for episode 1.
So all those who wants to play a part in sitcom but can not allocate much time, here is an opportunity to signup for smaller roles (less time demanding).
Sign up by clicking the link below.
Best regards,
International Students Club Sitcom Team